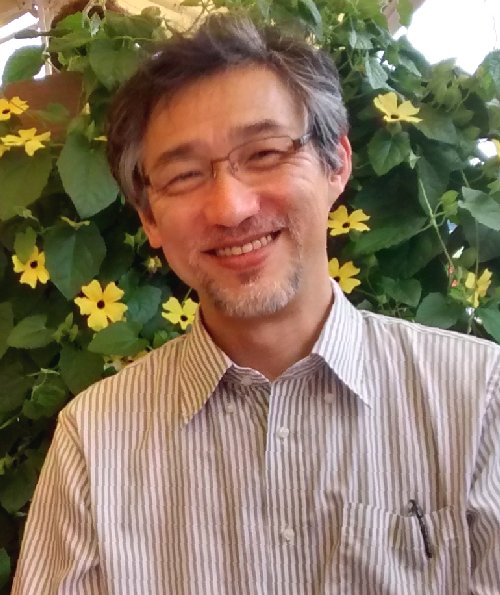 Hiroshi Kimura, Ph.D.
Professor
email:hkimura(at)bio.titech.ac.jp
Brief biography
-1996 Ph.D. (Science) at Hokkaido University.
-1996 Postdoctoral fellow, Sir William Dunn School of Pathology, Oxford University.
-2002 Associate professor, Medical Research Institute, Tokyo Medical and Dental University.
-2003 Principal Investigator, Kyoto University Graduate School of Medicine.
-2007 Associate professor, Graduate School of Frontier Bioscience, Osaka University.
-2014 Professor, Graduate School of Bioscience and Biotechnolgy, Tokyo Institute of Technology.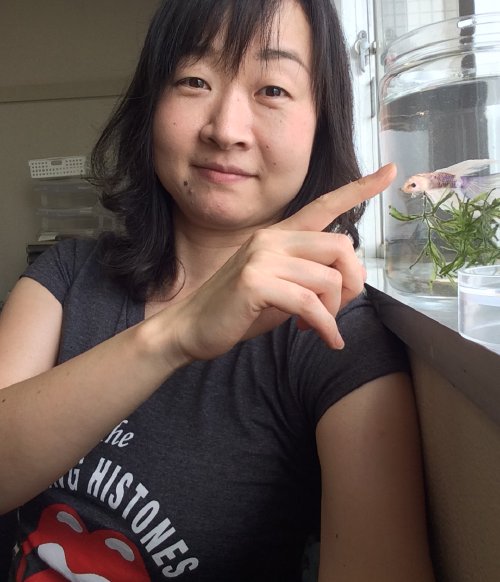 Yuko Sato, Ph.D.
Assistant Professor
email:satoy(at)bio.titech.ac.jp
Live-imaging of histone modification dynamics, zebrafish zygotic genome activation, mintbody